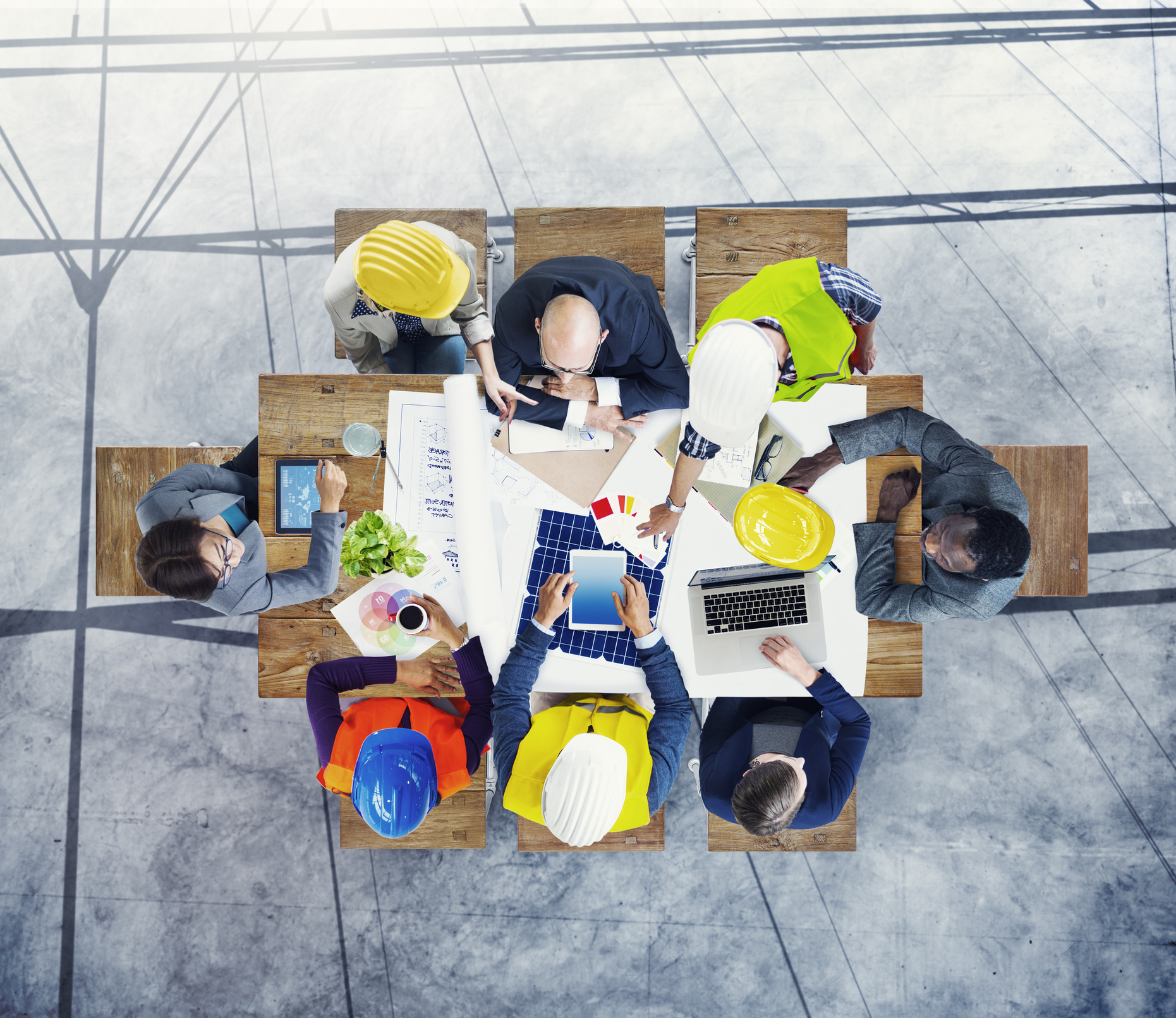 We know solar projects require close collaboration with several partners & we look forward to building relationships with your teams.
UTILITIES
It has never been more critical for utilities and solar developers to forge lasting relationships. We understand that utilities have tangible sustainability goals and we are here to help you meet those marks. We look forward to collaborating with you to bring solar energy to more communities than ever.
CAPITAL PARTNERS
All types of developments offer investment opportunities, but we look forward to specifically introducing you to the healthy returns of solar developments. We work with a variety of financing partners, from private families to traditional banks. Please reach out to learn more about the exciting opportunities we are offering today.
LOCAL AUTHORITIES
GreenKey strives to ensure all its developments meet and exceed the policies and standards set forth by local authorities. If you are a local representative or employee, we would love to hear from you, learn more about your work, and tell you about our projects.