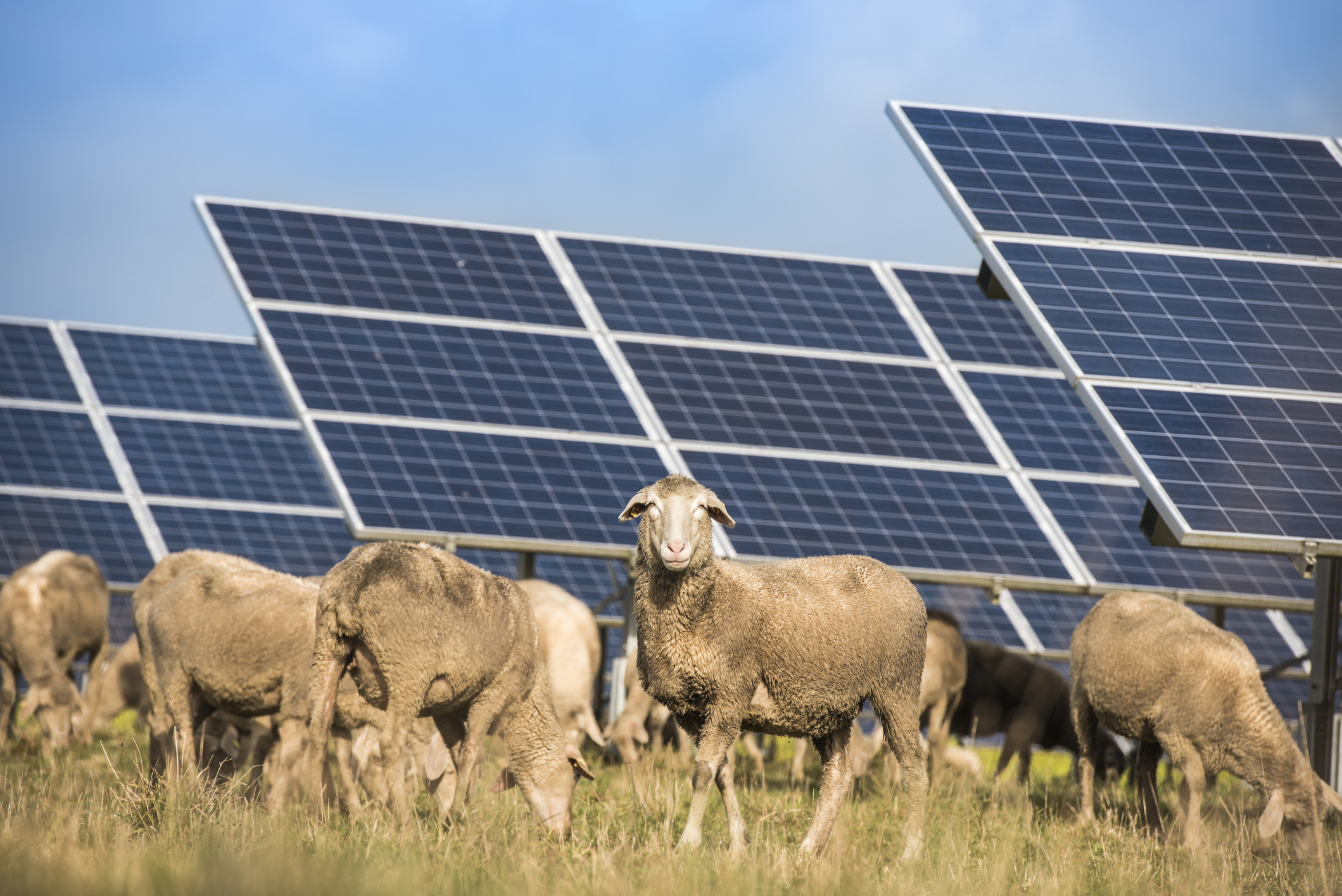 Expertise in all phases of solar development.
UTILITY-SCALE DEVELOPMENT
If you have open land or an empty rooftop, GreenKey Solar can help you lower costs and drive revenue through solar energy. We work with landowners and strategic partners to successfully bring projects from the "GreenField" (zero solar infrastructure) stage to fully operational and revenue- producing systems. This includes due diligence, relationship building with utilities and capital partners, construction project management, and subsequent asset management.
SOLAR CONSULTING
Is your company already involved in solar? We know it's a growing and rapidly-changing industry. Companies often need help during these busy times. The GreenKey team has experience providing customized consulting services for our clients including financial modeling analyses, due diligence, M&A advisory, transaction management, and contract negotiation.
ASSET BROKERAGE
We have developed a robust professional network over the past several years in the solar industry. If you are looking to acquire or sell an existing development asset or operating asset, we would be happy to tap our network to find you the right partner to make a deal. Your success is our success, as we all strive to bring clean, renewable energy to more communities around the country.