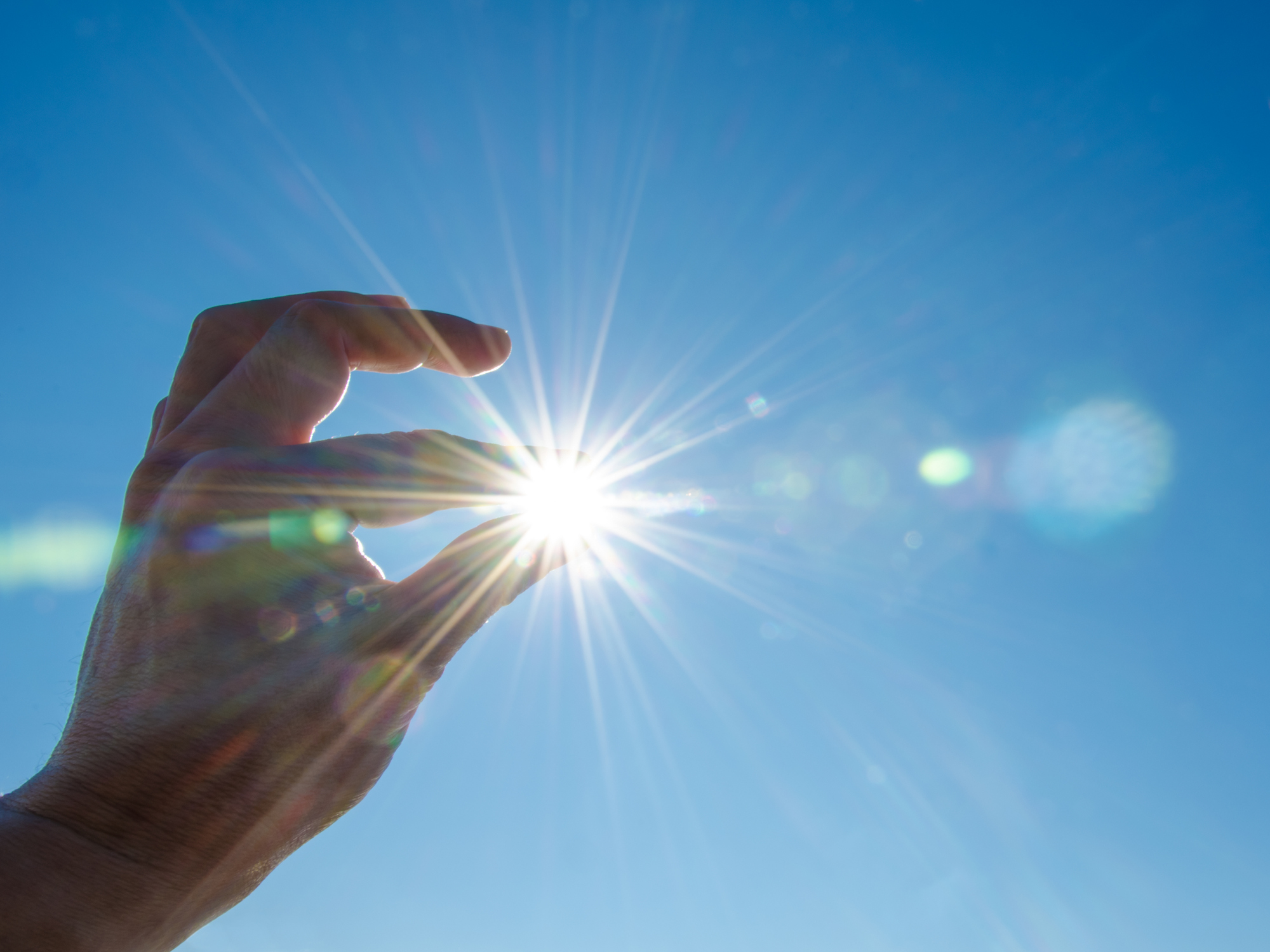 Growing local economies with solar energy.
EXPERIENCE.
GreenKey is a leader in the growing solar landscape. With over fifteen years of solar industry experience and 200 megawatts of solar development, GreenKey Solar has a strong and ever- expanding success record in developing and consulting solar projects across the country.
Our team has the expertise to manage each phase of the development process – from diligence to strategic partnerships to project management to financing. GreenKey Solar can execute any stage or all stages of a project. We are also flexible enough to offer custom services to clients and partners up and down the solar development and procurement stream.
COMPANY MISSION & VALUES.
Our operations rest on two pillars – integrity and transparency. We execute projects with honesty and respect for landowners and clients alike. We are fully committed to providing our partners with accurate and fair assessments and we strive to communicate openly and effectively. We are fully invested in the mutual success of our landowners, strategic partners, and ultimately the communities that benefit from solar energy.
We practice what we preach. Our original headquarters outside of Danville, VA is 100% powered by solar energy. We installed the project ourselves (alongside some gracious family and friends). Our Danville roots – located on a working family farm – enables GreenKey Solar to be in tune with the rural landowners we frequently work with.
PERSONAL QUESTS.
Outside of our love for solar, we are passionate about the outdoors. If we're not in the office or on site, we're likely hunting, fishing, hiking, or depending on the weather, on a mountain or in the surf. We are committed to conservation – on a mission to preserve the great outdoors for our future generations. This personal quest is what drives our work in the solar industry.
Hunter Strader | Founder/President
Hunter has a wide range of solar and finance experience. Hunter gained technical and development experience at Bella Energy where he developed utility-scale and commercial solar. After Bella Energy, Hunter served as an Investment Analyst for Atria Senior Living where he developed and managed financial modeling of acquisitions, new development, and redevelopment of real estate assets. Combining his solar and finance experience, Hunter joined Heelstone Energy as a Finance Manager and was an integral member in closing eight tax equity transactions totaling to ~200MW of solar PV. As a member of Heelstone's small ten person team, Hunter gained a variety of skill sets, including: due diligence, contract negotiation,
structured finance, managing investor relations, and managing project closeouts. Hunter brings his in-depth solar and financial experience to GKS and its clients.
An Eagle Scout and outdoors enthusiast, Hunter enjoys surfing, kiteboarding, fishing, hunting, farming,
hiking, running – you name it.
Hunter graduated from Davidson College where he studied Economics.
Reach out to Hunter: hunter@greenkeysolar.com